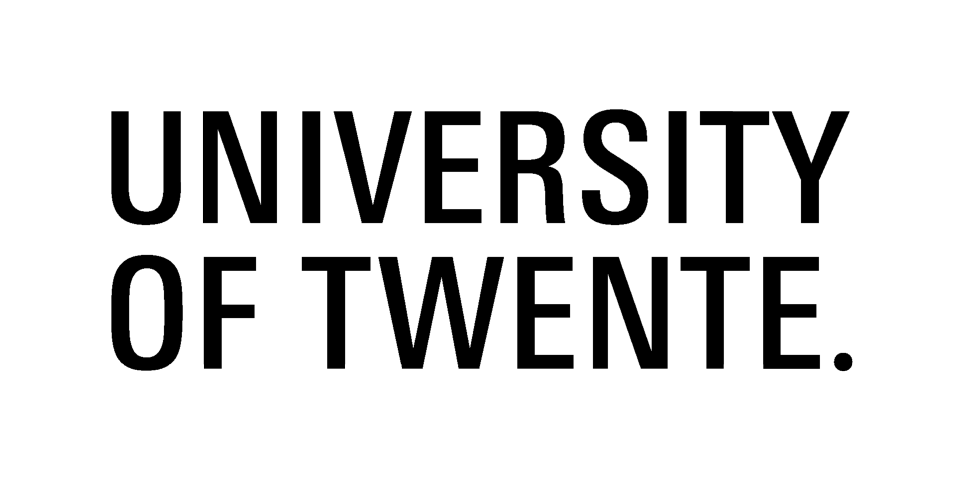 Working at….
University Twente
OneStopSourcing is the exclusive partner for
hiring functions (excluding staffing and IT) for the University of Twente.
Do you want to do meaningful work? Sign up and be notified of new vacancies!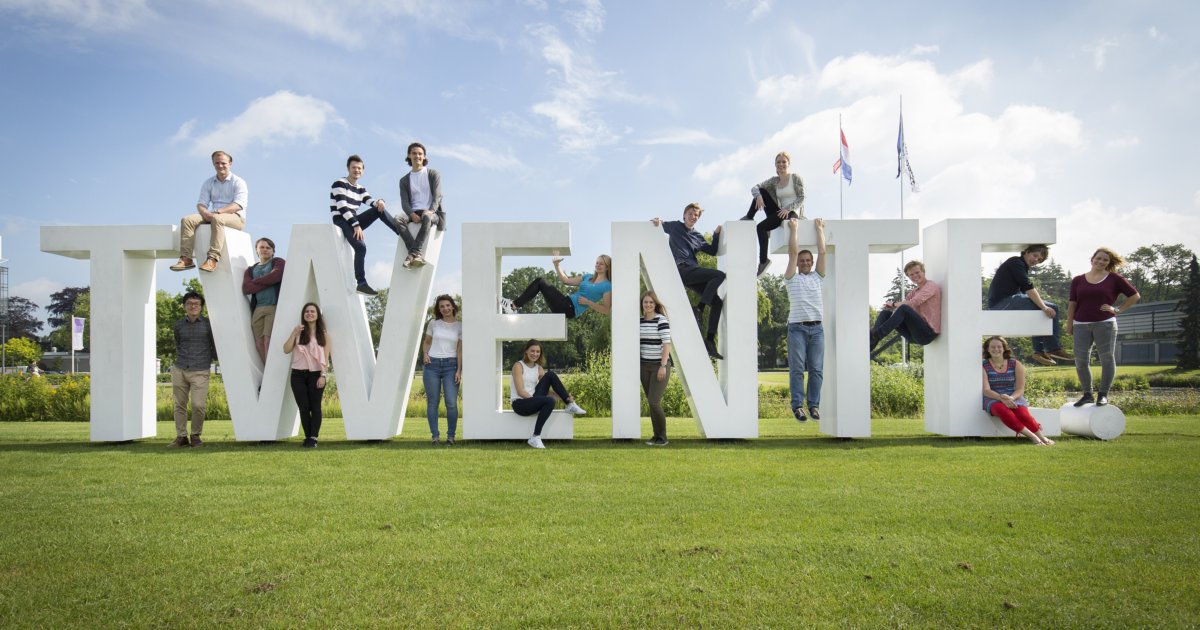 Werken bij…
Universiteit Twente
OneStopSourcing is de exclusieve partner voor
inhuurfuncties (met uitzondering van uitzenden en IT) voor de Universiteit Twente.
Wil jij betekenisvol werk doen? Schrijf je in en word op de hoogte gehouden van nieuwe vacatures!
We the assignments, you the professionals
About University Twente
The University of Twente is a pioneer in connecting technology, science and engineering with social sciences to make a difference in the world around us. What characterizes our scientists, faculty and students is a curious, entrepreneurial mindset and a strong connection with others who also embrace this mindset.
Societal challenges today are greater than ever: the need for global resilience and resilience, digitization of society, improving and personalizing healthcare, shaping our rapidly changing world through innovative materials and smart manufacturing systems. Technology is key in finding solutions to these complex global challenges. In our passion to understand what is happening on our planet and contribute to a better life, we embrace the connection between people and technology. Knowing that today one cannot exist without the other.
All our research and teaching is aimed at making a difference in today's society while preparing the next generation for the future. Through the entrepreneurial attitude of our talented researchers, faculty and students and their keen eye for needs of people, businesses and society, we push boundaries and go beyond differences in disciplines. This unique cross-disciplinary approach makes the unexpected possible every time – especially when combined with our creativity and excellence in scientific disciplines. Our innovative educational model, engineering approach and open culture generate new ideas, new energy, new approaches.
OneStopSourcing is here for you! 
Our services
OneStopSourcing is the exclusive partner for the University of Twente for the mediation and deployment of external specialists. We bring supply and demand together and take care of the associated processes and administration. Our goal is to unburden the University of Twente as client and external suppliers and self-employed people as contractors. We are the central point of contact for temporary assignments and are happy to tell you everything about what working as an external at the University of Twente means.
Interested? Get in touch soon!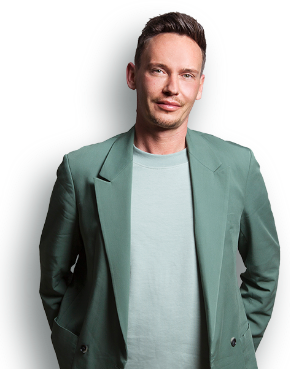 Contact
Do you have questions or want more information? 
Speak to you soon and we will be happy to talk with you!